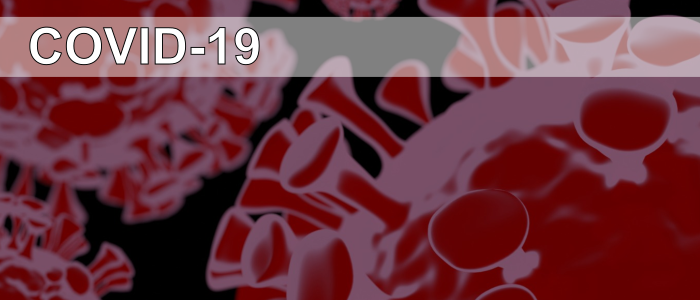 Dear Valued Customer.
Firstly, I hope that you, your family and colleagues are all well and managing to cope under these extreme and difficult circumstances. Our thoughts are with you all. I wanted to provide an update to let you and your colleagues know that ServiceLogic is open for business and still taking delivery of any faulty barcode equipment that may need repairing.
We are still aiming to turn all repairs around within 5 working days but due to the staff rotor that is currently in place, repairs may take slightly longer. For customers with annual support contracts it is business as usual. For non-contract customers we have prioritised repairs for the
NHS supply chain

Food supply chain

Transportation and logistics.
Our field service engineers are still carrying out essential site visits where the necessary precautions can be made and our onsite response is fully operational for contract customers. Again safety is paramount and detailed risk assessments will be made for each case. We are still available by phone, email, and if available remote connection, but to limit exposure and help reduce the spread of the virus we are not receiving visits to our premises and our sales engineers are all working from home. This is being reviewed on a daily basis with guidance from government.
Once again we wish you, your colleagues, friends and family all the best and look forward to the better times ahead.
Please stay safe.
Gary Lowe, Service Logic Limited
Tel: 0333 101 4077 Tel: 0845 260 2277 Tel: 01582 344315
Email: [email protected] WEB: www.servicelogic.co.uk
Please consider the environment before printing this article
---